GoShelf: Shower Storage Solution That Blends with Your Bathroom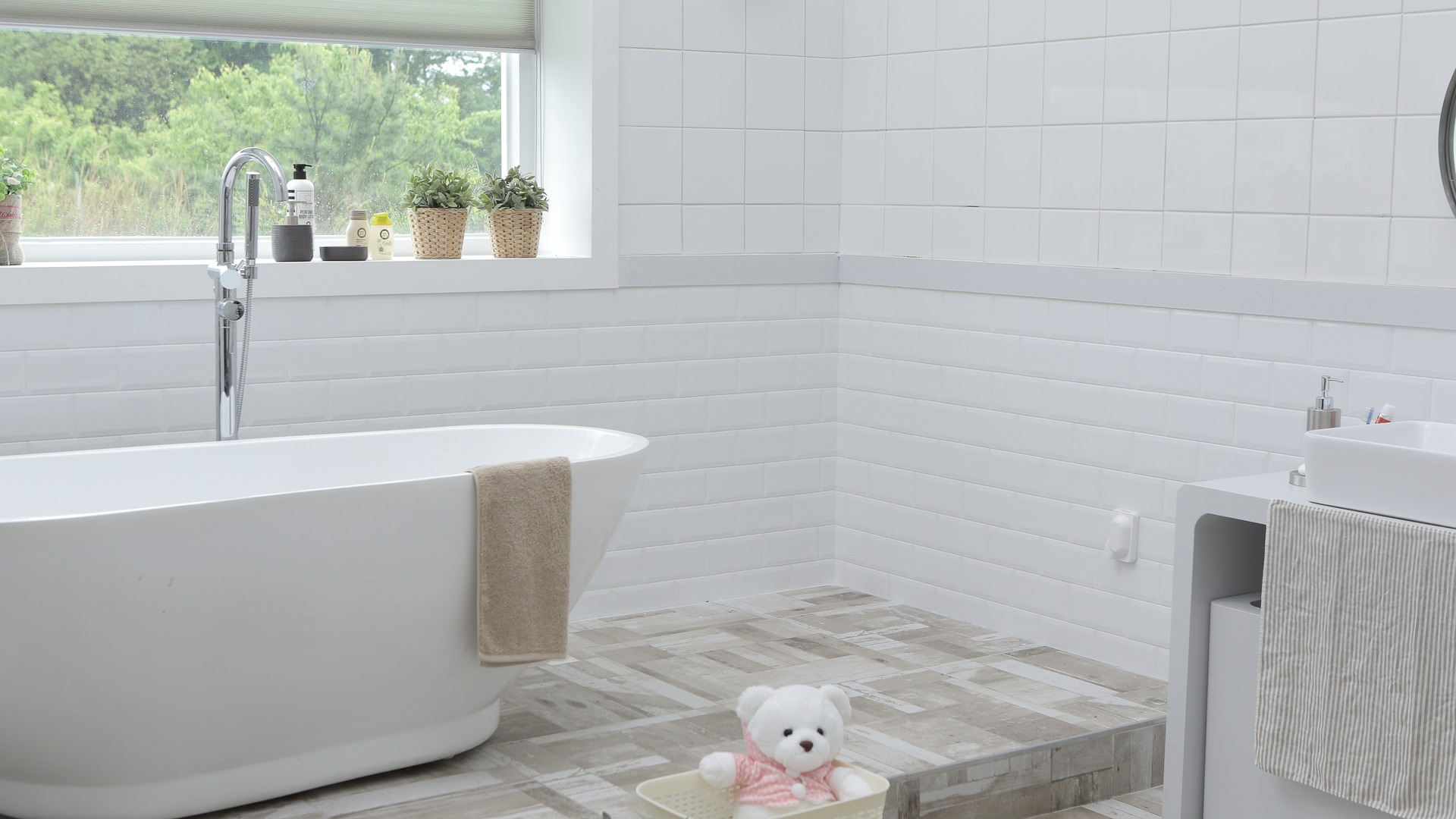 There are some pretty strange shower storage solutions out there. (Caddies and suction cup-supported shelving, we're looking at you.) It can be tempting to pick one of these off-the-shelf options because they're cheap and get the job done. And, maybe you don't want to hire a tile contractor to remodel your shower just so you have space for your shampoo. We get it. In fact, that's why we invented GoShelf. GoShelf is quick to install, built to last and affordable. Best of all, our shelves enhance the look of your bathroom and blend with your existing tile and style.
GoShelf: The Best Shower Storage Solution
"I'm not a handy-man or very skilled at home improvement. But I was able to put these shelves in our shower with the accompanying instructions with no problem. Excellent customer service after the sale. They quickly answered all my email questions and gave extra advice on the install. My wife and daughter love the look!"
-David, GoShelf customer
As far as shower storage solutions go, you can't beat a GoShelf. It's a perfect blend of DIY and long-lasting style and performance. Each of our shelves are made of durable stone and are available in 11 different styles, from Carrara Marble to Absolute Black. In addition to all those styles, every shelf is available in 3 sizes, 7, 8 and 9-inch, so you can come up with your own unique design. Note: If you aren't sure which style you'd like to choose, you can always order samples.
How to Get Your GoShelf
To order your GoShelf, all you need to do is visit our Product Page and select the quantity and style of shelves you'd like. We'll get to work right away processing and packaging your order. Before you know it, you'll have your brand new shower storage solution and everything you need to install it.
*For a limited time, if you purchase 3 or more shelves, you are eligible for free shipping.
Ready to Get Your Shower Organized?
Why settle for subpar shower organization? The GoShelf elevates your bathroom style while elevating your toiletries too! Order yours today!